Jump to content
Ada Bromham
(1880 to 1965)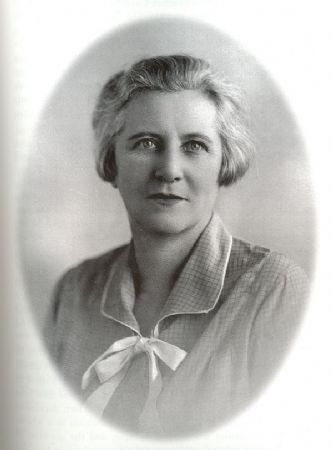 Source
: Dianne Davidson,
Women on the warpath: feminists of the first wave
, University of Western Australia Press, Nedlands, Western Australia, 1997
Ada Bromham had already led a full public life as a feminist and community activist and had stood for Parliament in two states, when she became involved in work to establish the Federal Council for Aboriginal Advancement. In 1957 Jessie Street asked her to organise Queensland Aboriginal advancement bodies into one representative organisation. This she did, with the organisation later becoming the Queensland Council for the Advancement of Aborigines and Torres Strait Islanders. In 1959 she returned to Western Australia, representing the Women's Christian Temperance Union in the Federal Council for Aboriginal Advancement and fighting against both state and Commonwealth parliamentarians for better conditions for Aboriginal people. She was a good friend and supporter of Mary Bennett, who worked to help Aboriginal people on the Eastern Goldfields who were often denied unemployment benefits and treated unjustly when they could get work.