Jump to content
Meetings and decisions
Following the walk off by Aboriginal pastoral workers employed on Vesteys' Wave Hill station, the Gurindji men had important conversations amongst themselves and with both Aboriginal and non-Aboriginal supporters. Vincent Lingiari, Mick Rangiari (also known as Hoppy Mick), Lupna Giari (also know as Captain Major), Pincher Manguari (also known as Pincher Nyurrmiyari) and others voiced their discontent at working for Vesteys. They decided they would not return.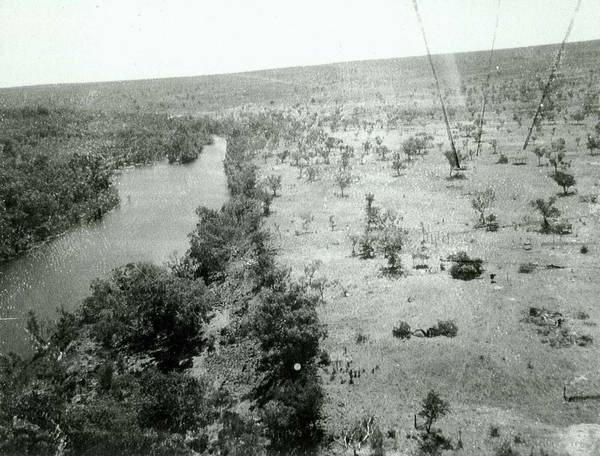 Among the supporters to speak with these stockmen were Dexter Daniels, the Aboriginal organiser for the North Australian Workers Union, Brian Manning, a founding member of the Northern Territory Council for Aboriginal Rights, the Federal Council for the Advancement of Aborigines and Torres Strait Islanders and some unions.
In addition, the communist author Frank Hardy went to the Northern Territory in June 1966. He spent time with the strikers camped at the welfare settlement and became involved in trying to understand their grievances. At this stage, most white supporters were unionists, members of the Communist Party of Australia or others engaged in addressing economic injustice. These Aboriginal workers were not eligible for the safeguards provided to other workers through the industrial relations system. However, the focus on economic injustice initially prevented many white supporters from understanding the deeper matters which concerned the Gurindji.
At a meeting of the Northern Territory Council for Aboriginal Rights at Rapid Creek, Hardy helped members to set out their grievances in a document titled 'Program for improved living standards for Northern Territory Aborigines'. Wages and working conditions were only a part of a wider and deeper discontent.